Prison Security Solutions
Perimeter Security: Electronic fences, Reinforced walls, barricades, fixed and mobile observation systems, patrol vehicles and intrusion detection systems.
Prison Buildings: Engineering, Architectural, and construction expertise for new and existing prison facilities including all types of buildings, inmate cells and recreational areas.
Access Control: Identity cards and intrusion detection devices, explosives, detection devices for metals, drugs and chemicals, personnel and vehicle scanners.
Surveillance and Monitoring:  CCTV cameras, telephony monitoring and cell phone jamming.
Sensors and Devices: Fire alarms, panic buttons, noise detectors and real-time RFID inmate tracking and inmate presence control devices.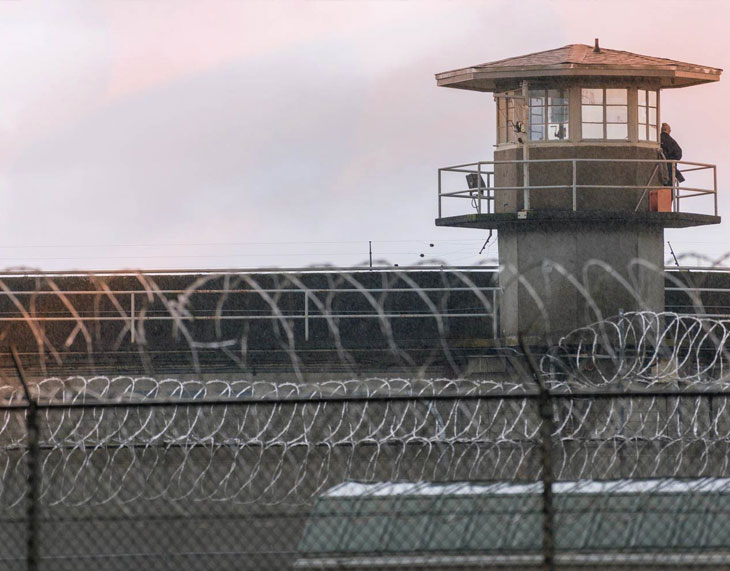 Challenges in Prison Security Solutions
Monitoring and tracking inmates.

Detecting Illegal activities

Isolating and controlling violent incidents.

Preventing intrusion to secure areas
Kapri Corp is a leading Prison Security Solutions provider. High-End Solutions, with robust quality and high reliability by Kapri Corp for Complete Security Solutions and surveillance applications having supreme technical capabilities to address advanced industrial requirements for non-destructive testing. Browse our range of High-Tech Security, Detection and Surveillance products like scanners and detectors, its specifications and cost.
For additional information related to Prison Security Solutions, Contact our experts for your specific security and surveillance solution requirements.
These Products Use in this Solutions