Premises Security Solutions
Nowadays, it's imperative to keep your premises safe & secure against internal and external accidents and crime with an effective premise security system. Some common premises security threats include robbery, vandalism, and information communication technology breaches.
Components of Premises Security Solutions
Design/engineering, installation and maintenance.

Video surveillance / Intrusion detection.

Integrated access control.

Networking-based security and Digital video recording.

Two way communications / doorbell features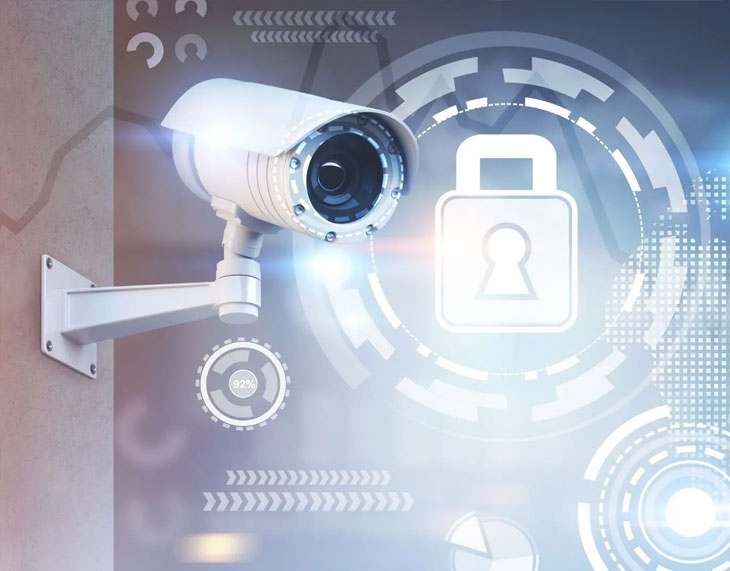 Challenges in Premises Security Solutions
Side doors should be locked or fitted with locks that allow exit but not entry.

Windows should have secure locks.

Main entrances should be secure, with controlled entrance systems.

Windows and ground level may need additional security of mesh or steel bars.
Kapri Corp is a leading Premises Security Solutions provider. High-End Solutions, with robust quality and high reliability by Kapri Corp for Complete Security Solutions and surveillance applications having supreme technical capabilities to address advanced industrial requirements for non-destructive testing. Browse our range of High-Tech Security, Detection and Surveillance products like scanners and detectors, its specifications and cost.
For additional information related to Premises Security Solutions, Contact our experts for your specific security and surveillance solution requirements.
These Products Use in this Solutions