Checkpoint Security Solutions
Nowadays, checkpoints need to be flexible, equipped for the future with reliable and effective interfaces, driven by sophisticated network monitoring that increases productivity and moderates operational risk. Integrated checkpoint solutions need to be tailored to help you build a smooth passenger experience, improve efficiencies, deliver the security needed to protect people and infrastructure.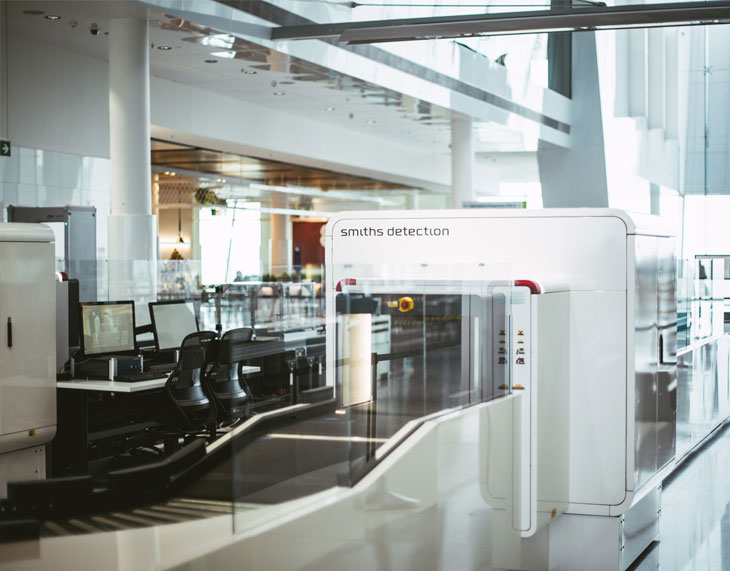 Challenges in Checkpoint Security Solutions
New regulations. 

Increasing passenger numbers. 

Exacting business goals.
Kapri Corp is leading Checkpoint Security Solutions provider. Our High-End Solutions, with robust quality and high reliability by Kapri Corp for complete security solutions and surveillance applications having supreme technical capabilities to address advanced industrial requirements for non-destructive testing. Browse our range of High-Tech Security, Detection and Surveillance products like scanners and detectors, its specifications and cost.
For additional information related to  Checkpoint Security Solutions, Contact our experts for your specific security and surveillance solution requirements.
These Products Use in this Solutions