Building Security Solutions
The building security and control system is designed to monitor and control mechanical and electrical installations, fire protection and escape, burglary, assault and emergency communication. Not every business will require every type of security system, it's better to consult with an office building security systems installer who can perform a security audit to determine the specific needs of a space.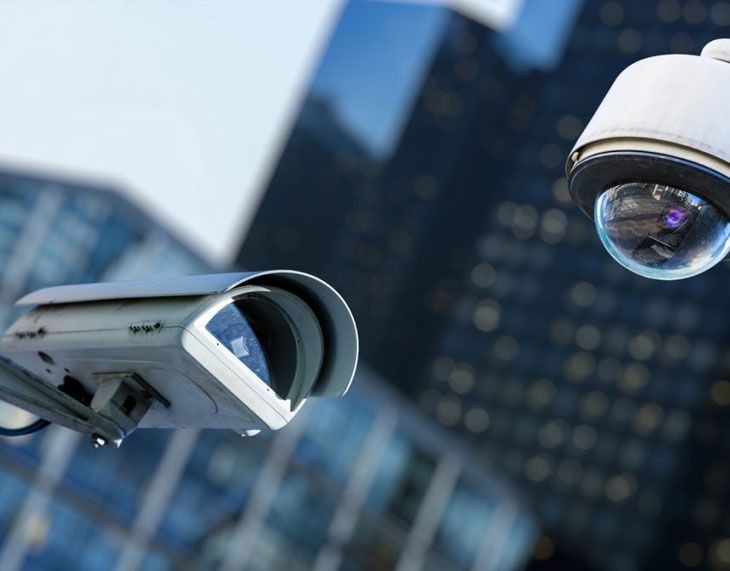 Challenges in Building Security Solutions
Perimeter Security CCTV and installing and monitoring intrusion alarms.

Accessing control, including multi-level access control.

Various sensors and detectors such as infrared, microwave or laser sensors

Fire detection system and Fire extinguisher system.
All of the above systems can be integrated into a sophisticated security solution that provides greater flexibility, scalability and control.
Kapri Corp is a leading Building Security Solutions provider. Our High-End Solutions, with robust quality and high reliability by Kapri Corp for Complete Security Solutions and surveillance applications having supreme technical capabilities to address advanced industrial requirements for non-destructive testing. Browse our range of High-Tech Security, Detection and Surveillance products like scanners and detectors, its specifications and cost.
For additional information related to Building Security Solutions, Contact our experts for your specific security and surveillance solution requirements.
These Products Use in this Solutions