Police Security Solutions
The public are conditioned to assume that this building is secure when entering police stations. Police stations are thought to be well equipped to handle threats or an active shooter event. Police stations also have uniformed and civilian employees dealing directly with the public. This certainty often is held by both the public and politicians, leading to a lack of investment in police station security improvements. Police stations should be alarmed with a variety of risks, and much of it revolves around access control.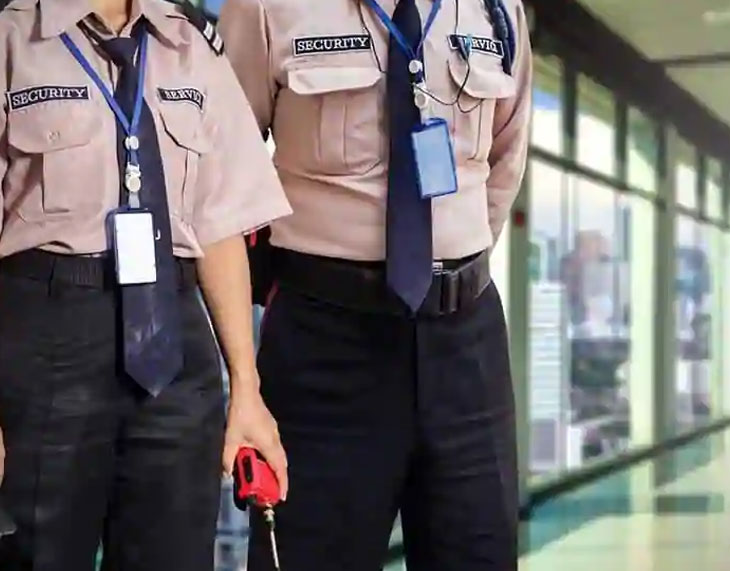 Challenges in Police Security Solutions
In the contemporary world, even high-security facilities, such as police stations, may be at risk of attack. Frequently it is not always conceivable to identify objects prohibited for carrying during the personal examination of arrested persons. These include blade weapons, firearms, mobile phones, alcohol, drugs, explosives and so on. In order to guard employees and visitors from a likely threat, it is suggested to use specialized personal search tools. These include the X-ray scanners of the human body, which allow you to recognize the prohibited and dangerous objects.
Kapri Corp is a leading Police Security Solutions provider. High-End Solutions, with robust quality and high reliability by Kapri Corp for Complete Security Solutions and surveillance applications having supreme technical capabilities to address advanced industrial requirements for non-destructive testing. Browse our range of High-Tech Security, Detection and Surveillance products like scanners and detectors, its specifications and cost.
For additional information related to Police Security Solutions, Contact our experts for your specific security and surveillance solution requirements.
These Products Use in this Solutions