Multi Store Retail Security Solution
Multi Store Retail Outlets with multiple branches or franchises require additional security measures and surveillance. Numerous services like convenience store franchises, fast-food chains, even coffee houses have a set operational method, which can be valuable insight to someone planning to commit a crime on your premise compound. Apart from that, the add-on surveillance gives you precious insight to your business as well as data on customer and employee behaviour, allowing you to augment these key areas to further enhance sales and revenue.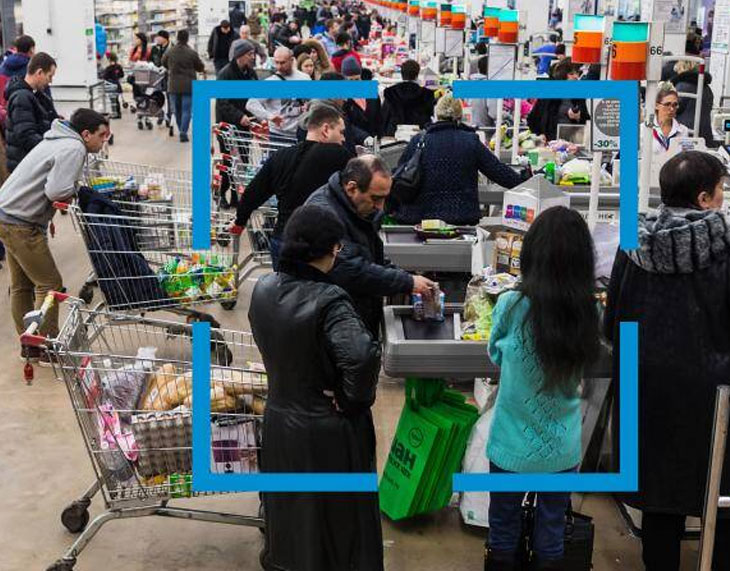 Challenges in Multi Store Retail Security Solution
Preventing shoplifting has been one of the primary concerns.
Shrink and theft at the point of sale.
Theft after hours and Theft from the back door during business hours.
Solutions Multi Store Retail Security Solution
People Counting System
Automatic Sliding Doors
Point-of-Sale (POS) Integrated Video Surveillance
180ᵒ Panoramic Cameras
Retail Video Analytics
Emergency Fire Exit Door Release System
Kapri Corp is leading Multi Store Retail Security Solution provider. Our High-End Solutions, with robust quality and high reliability by Kapri Corp for Complete Security Solutions and surveillance applications having supreme technical capabilities to address advanced industrial requirements for non-destructive testing. Browse our range of High-Tech Security, Detection and Surveillance products like scanners and detectors, its specifications and cost.
For additional information related to Checkpoint Security Solutions, Contact our experts for your specific security and surveillance solution requirements.
These Products Use in this Solutions