Metro and Railways Security Solutions
Metro and Railways stations comprise diverse outdoor and indoor facilities, many of which are accessible at all hours. Security agencies face overwhelming security issues. When security challenges are successfully met, it gives employees and passengers confidence in the safety of train stations and the railway system.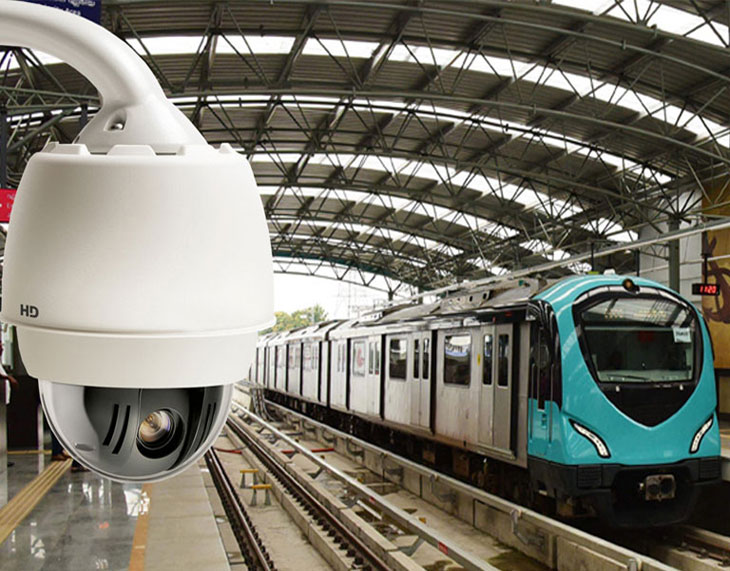 Challenges in Metro and Railways Security Solutions
Keeping Unauthorized Individuals Out.

Stopping Intruders and Stop Thieves.

Getting the Message Across.

Preventing Accidents and Clamp Down on Fires.

Stay on Track in Preventing Terrorism.

Detecting Suspicious Activity.

Complete Integration of Security, Safety, Communication, and Facility Automation.
Kapri Corp is a leading Metro and Railways Security Solutions provider. Our High-End Solutions, with robust quality and high reliability by Kapri Corp for Complete Security Solutions and surveillance applications having supreme technical capabilities to address advanced industrial requirements for non-destructive testing. Browse our range of High-Tech Security, Detection and Surveillance products like scanners and detectors, its specifications and cost.
For additional information related to Metro and Railways Security Solutions, Contact our experts for your specific security and surveillance solution requirements.
These Products Use in this Solutions