Education Institution Security Solution
Education Institutions have a massive responsibility to safeguard the wellbeing of their pupils. Effective security and CCTV provision gives a safe, secure environment for students, staff and visitors to work and study. Educational facilities have obligatory duties and responsibilities to establish statutory responsibilities in regards to pupil welfare and safeguarding.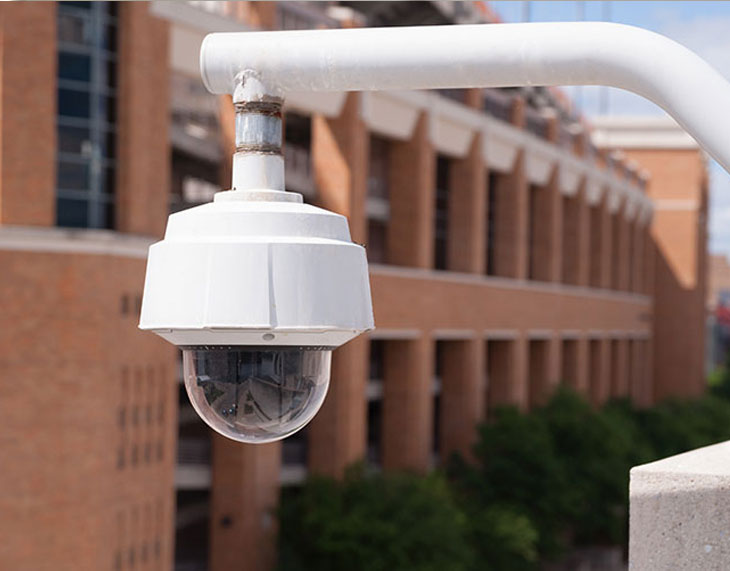 Challenges in Education Institution Security Solution
Remote monitoring of alarms, access control and CCTV

Set policies in relation to visitors entering and exiting the premises

Keep all pupils feeling safe and protected whilst at school

Passive fire protection is crucial within educational establishments in order to safeguard pupils, staff and visitors from fire and smoke.

Installation of passive fire protection in premises.
Solutions Education Institution Security Solution
Easy-to-manage electronic and biometric access control.

24-hour video monitoring and recording.

Invasion detection solutions to protect educational buildings and facilities.

Fire safety solutions to help manage natural or man-made disasters.

Clear Warning alert system to provide emergency responders with fast, accurate information in an emergency.

Solutions for problem areas where students are more likely to fight, smoke, vandalize property or sneak off campus.
Kapri Corp is a leading Education Institution Security Solution provider. High-End Solutions, with robust quality and high reliability by Kapri Corp for Complete Security Solutions and surveillance applications having supreme technical capabilities to address advanced industrial requirements for non-destructive testing. Browse our range of High-Tech Security, Detection and Surveillance products like scanners and detectors, its specifications and cost.
For additional information related to Education Institution Security Solution, Contact our experts for your specific security and surveillance solution requirements.
These Products Use in this Solutions